Syndicated by The Wrap Shop Co, Memphis, Tennessee
Do you have an opinion on the best fleet cargo van of 2020? Being a fleet graphics company, our opinion rests solely on which vehicle is easier to wrap. What we were curious about was… which vehicle was the best in the eyes of a fleet management professional and why?
Interested to see what those professionals said? Here is the fleet cargo van that was voted as the best 2020 fleet cargo van according to fleet management professionals.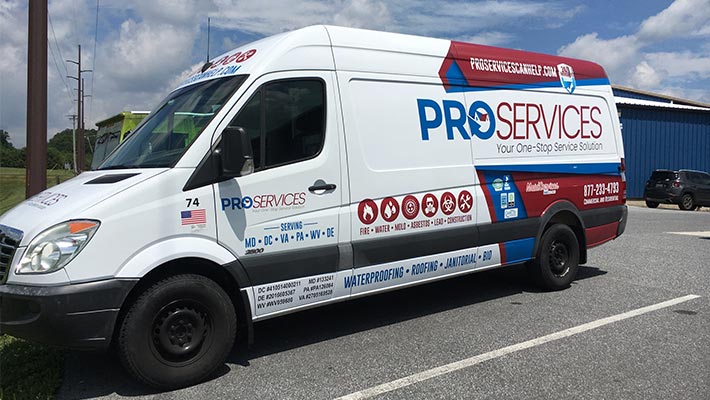 The Results of Our Poll
We asked the fleet management industry, via LinkedIn, "Which of these 2020 fleet cargo vans do you think is the best?". The options respondents could choose from are listed below.
Do you agree with the results? 
Ford Transit – 59%
Mercedes Sprinter – 22%
RAM Promaster – 7%
Nissan NV – 11%
Additional Comments from Industry Professionals
In addition to collecting poll results, respondents were also able to supply comments. Effectively adding some addition insight to why they voted the way they did.
One fleet sales manager, Kai K., voted for the RAM Promaster because, "Amazon and the U. S. Postal service use the RAM Promaster because they are the lowest cost per mile."
Another respondent, Richard S., the VP of Operations at a fleet leasing company, said "the lowest TCO and the most reliable, based on my documented repair history, is the Nissan NV."
It is interesting that the poll data doesn't match up with these respondent's comments. In essence, this probably boils down to the fact that what is "best" actually boils down to your individual fleet's needs.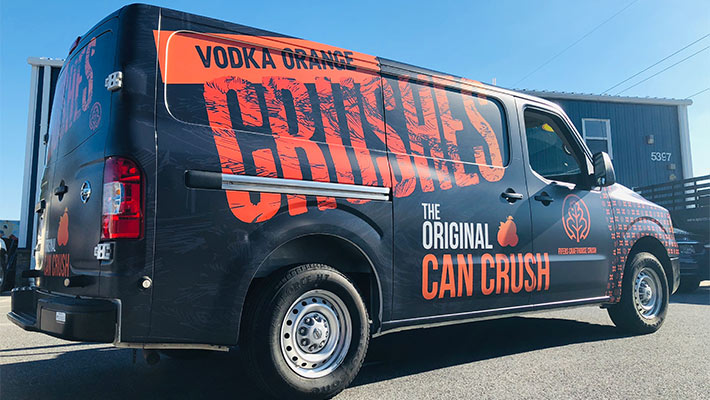 The Consensus on The Top Fleet Cargo Van
At the end of the day, there doesn't seem to be a complete consensus. That said, according to our poll, over 50% of respondents went with the Ford Transit Van. So, when looking for which fleet cargo van is best, start your search with the Ford Transit Van. That said, don't simply dive into buying a fleet of Ford Transit Vans based off this article. Do your homework and investigate which vehicles are best for your business needs.
AP Graphics is the Top-Rated Fleet Graphics Company
Looking into buying a fleet of vehicles? You should also consider wrapping your fleet while they are fresh! Our fleet graphics will help you advertise your brand on your fleet while also protecting your fleet's vehicles paint, holding its value. To get started on your new fleet graphics installation, give AP Graphics a call today!
The post Which Fleet Cargo Van is Best? appeared first on Vehicle Wrapping.